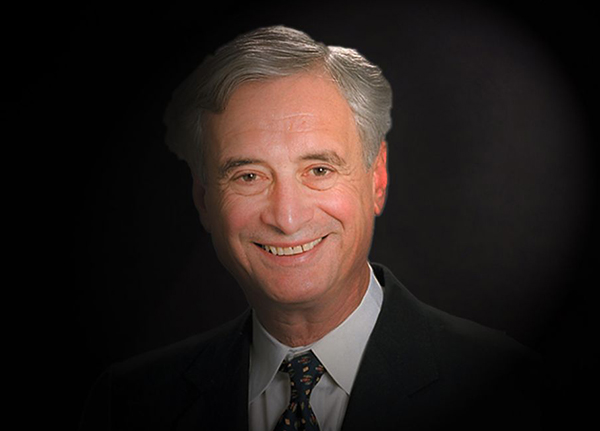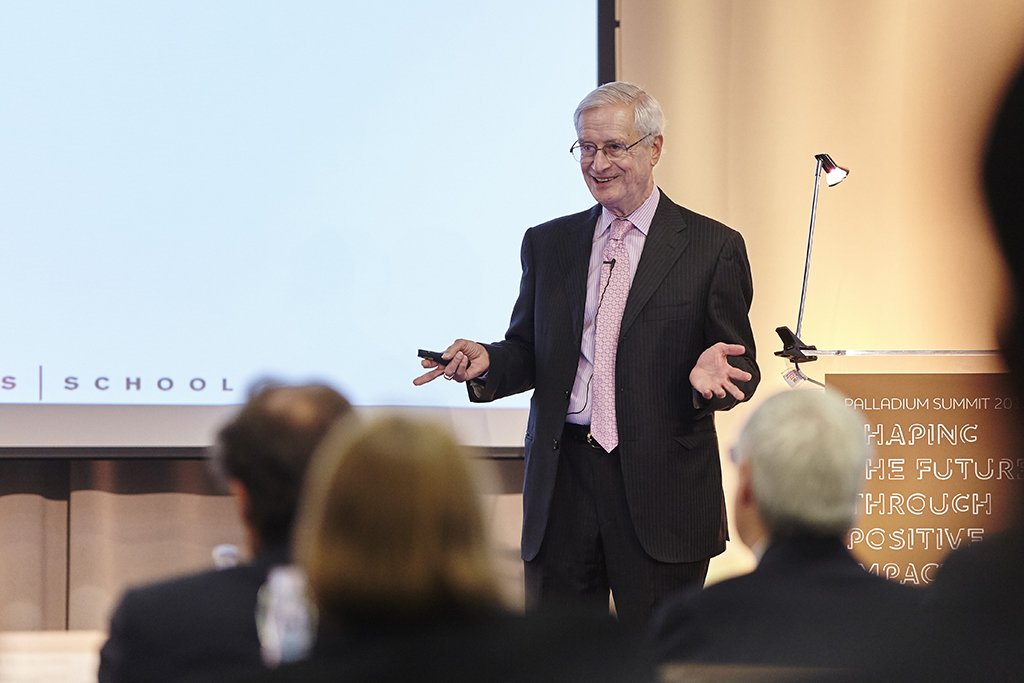 Keynote Address: Corporate-Led Ecosystems that Address Inequality and Poverty
The credibility of business and government to address "big problems" is in constant question. Demand has never been stronger for global companies to go beyond CSR, to integrate sustainability, and deliver Positive Impact. Many organisations still struggle to implement strategies for inclusive growth that are both scalable and profitable, while creating value across their supply chains and stakeholders. To achieve true Positive Impact by generating economic and social value at scale, a reimagining of how we pursue growth, how we build partnerships and how we unlock capital is required.
Dr Robert Kaplan will explore how inclusive growth strategies can be implemented through a four-step process:
BE BOLD: Identifying systemic, multi-actor opportunities to create economic and social value
THINK COLLABORATION: Mobilising and aligning complementary partners
UNLOCK CAPITAL: Obtaining seed and scale up-financing
ALIGN & GOVERN: Implementing a measurement and governance system
Dr Kaplan will share successful case studies and demonstrate how a new player – the catalyst – can facilitate the creation of a new ecosystem, the fair sharing of resultant benefits, and effective ongoing governance.