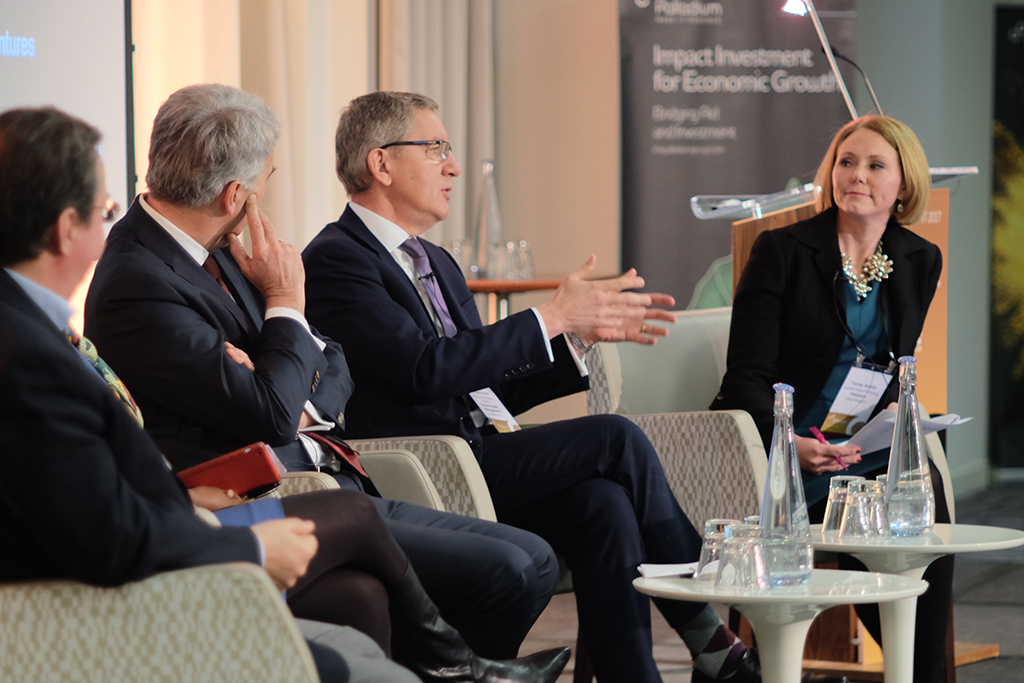 Unlocking Capital for Powerful Systemic Change
Historically corporations, financial institutions and investment funds tend to favour 'safe' investments, backed by strong management teams, shorter payback periods and well defined exit strategies. By contrast projects that are focussed on delivering impact by disruption, typically require creating new relationships, working with newly formed management teams and relying on untested business models across emerging markets, with weak commercial ecosystems. The cost of building these ecosystems and addressing systemic risk, most often out rightly deters investment into these markets, and further still when invested with no regard, results in catastrophic results.
The importance of longer term investment horizons and adapted approaches to investing, while not compromising on sustainability and scale is necessary and best demonstrated by organizations already active in these regions and already redefining investment boundaries. Their clearly defined investment mission, achievement of results, and evidence of impact, all demonstrate and validate returns to other potential entrants and ultimately help build inclusive growth ecosystems.
The challenge remains how to entice even more capital, such as the vast capital pools of local/international institutional investors. A panel of global experts examine how to advocate for mobilising more of this underutilised capital from the earliest stages of investing, while not compromising on sustainable returns. They will reflect on adapted approaches, including different vehicles, partnerships, as well as non-traditional sources of capital, both currently in use and under consideration.