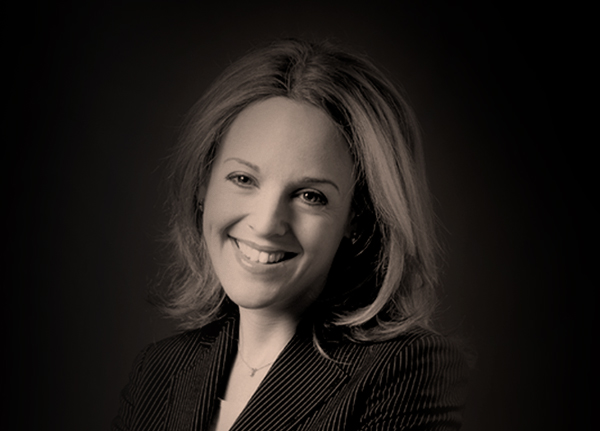 Juliet Mann
Emcee / Business Correspondent
Biography
Juliet Mann is a TV Presenter and Business Correspondent who has worked in newsrooms around the world for CNN, Sky News, CNBC, Reuters and LBC Radio. She is currently an anchor at TRT World 's London bureau and fronts a new technology show on CNBC, which investigates how the internet of things is disrupting different industries and inspiring bold transformational change. Juliet has interviewed business brains like Sirs Richard Branson & James Dyson, sporting greats like David Beckham and Sir Alex Ferguson, bosses of big brands from Nestle to Boeing from L'Oreal to Wikipedia, and quizzed politicians and world leaders in the corridors of power. Juliet has also reported live from the floors of the London, New York and Frankfurt Stock Exchanges.
Why reimagine strategy?
To survive and thrive in this fast-changing digital economy, global businesses and the people helping them grow need to think outside the box. Token tweaks to the established ways of doing business won't cut it. Your clients demand it, but crucially, your next generation of workers expect it.
All sessions by Juliet Mann