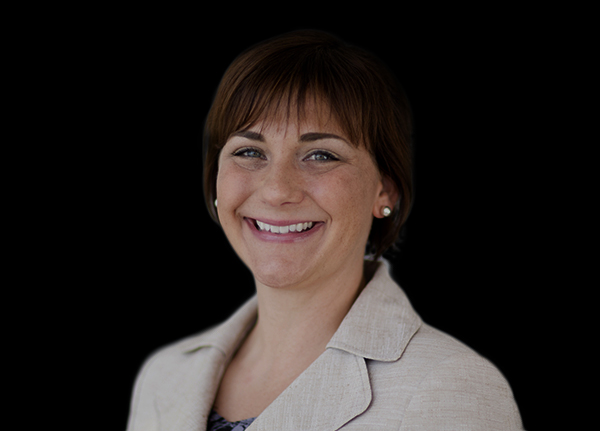 Liesl Hargens
Director Emerging Markets Innovation, Enterprise Excellence and Business Transformation, Medtronic
Biography
Liesl is an epidemiologist with 20 years of experience in health economics and outcomes research, quality and performance improvement, and patient access with a variety of organizations. Liesl leads Emerging Markets Innovation initiatives at Medtronic supporting the creation of new businesses to expand health access in emerging markets.
Prior to this role, Liesl was the Director of Patient Access Acceleration (PAA) and worked with businesses, countries, and hospitals in market analysis and development designed to accelerate time of therapies and solutions to reach standard of care. She joined Medtronic in 2012 as a senior manager of evidence-based medicine and developed evidence to illustrate the economic value of neuromodulation therapies. Prior to Medtronic, she worked in the non-profit healthcare sector with hospitals and clinics.
Liesl holds a Bachelor of Arts degree in chemistry from Smith College and a Masters of Public Health degree in epidemiology from the University of Minnesota.
All sessions by Liesl Hargens