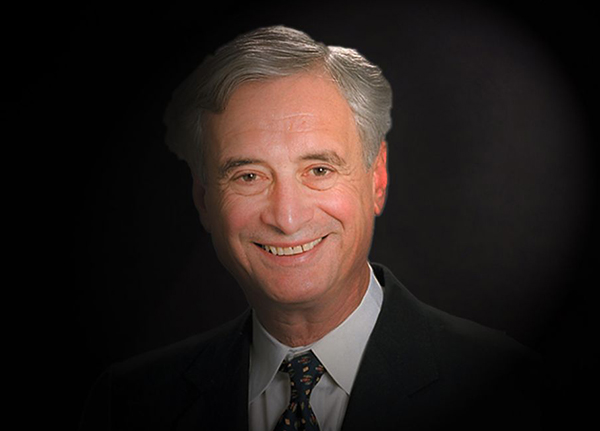 Robert S. Kaplan
Senior Fellow, Marvin Bower Professor of Leadership Development, Emeritus, Harvard Business School
Biography
Robert S. Kaplan is Senior Fellow and Marvin Bower Professor of Leadership Development, Emeritus at the Harvard Business School. He joined the HBS faculty in 1984 after spending 16 years at the Tepper Business School, Carnegie-Mellon University, where he served as Dean from 1977 to 1983. With graduate degrees in electrical engineering and operations research, Bob co-developed both the Balanced Scorecard and activity-based costing. His research, executive education teaching and consulting focus on linking cost and performance management systems to strategy implementation. He has authored or co-authored 14 books and more than 150 papers.
Why reimagine strategy?
Creating Positive Impact often requires creating new ecosystems on the ground. It's not a simple strategy. We have to create new linkages between people and suppliers, local communities and companies.
All sessions by Robert S. Kaplan